Main content starts here, tab to start navigating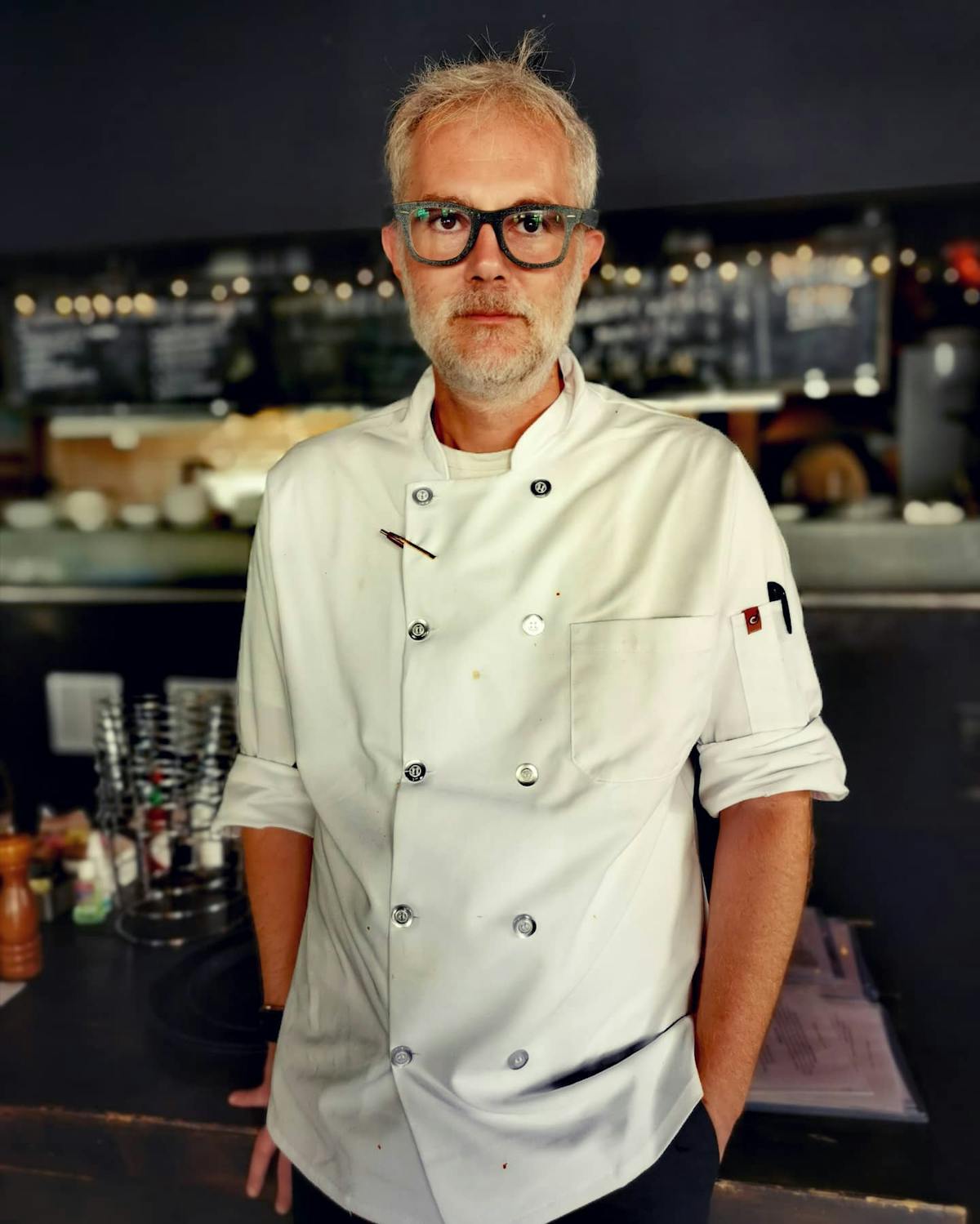 Marco Attanasio
Executive Chef
A native of Turin, Italy, Executive Chef Marco Attanasio has created an entirely new menu inspired by his innate passion and knowledge of Italian regional cuisines.
The experienced chef acquired his knowledge of Italian food tradition through his familial roots, and further cultivated his innovative skills and preparation techniques at Bouchon and TAK Room, as a member of the legendary Thomas Keller crew.
Through his knowledge, commitment to sustainable agriculture and farming, and modern techniques, Mr. Attanasio is dedicated to using as many local products as possible showcasing the natural abundance of fresh and seasonal ingredients from local farms.